PROFILE
High Gloss Silver
Silver Profile
White
GLASS
Clear
Smokey Grey
Blue
Etched
Master Carré
Carglass
ACCESSORIES AND DETAILS
Porto handle as standard, glossy chrome
Evora handle as standard (WI-260)
Bearing assembly. Inside view.
Closing profile bottom detail
OPTIONAL ACCESSORIES
Siena handle
Nantes handle
Turin handle
Paris handle
Oxford handle
Luca handle
Monaco handle
Denver Knob
Versalles Knob
Glass Hole
Viena towel rack
Sidney towel rack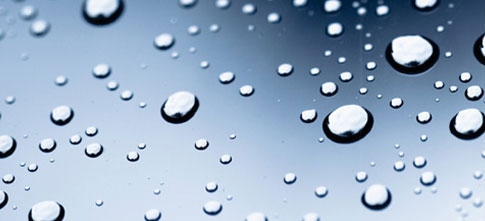 TEKNOCLEAN
No limescale for 8 years, thanks to the treatment which repels liquids and minimizes build-up of dirt.