Features
For over 25 years at Profiltek we have been manufacturing made to measure products, and we are pioneers in the design and development of production processes for manufacturing all of our bathroom enclosure models to meet the aesthetic and size requirements of our customers. We have a team of experienced professionals, dedicated to offering you the best solution for any challenge you can present us with.
In this chapter you can find examples of products adapted to meet different requirements.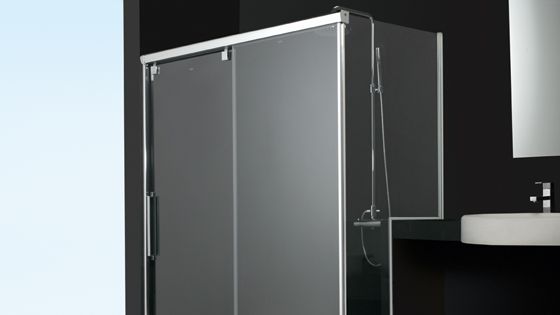 CHOOSE YOUR MODEL AND CONFIGURAL IN THE VIRTUAL DECORATOR.
Click the image.