R+D+i.
INNOVATION AND DESIGN MAKE THE DIFFERENCE
When innovation and design combine, or in other words, when boldness and talent connect, nothing is impossible. It is then that a new dimension of limitless possibilities opens up, all of them imbued with a simply astonishing magnetism. That is why PROFILTEK never ceases to innovate in order to evolve, and to evolve in order to surprise. That is the only way to make a difference and sustain it year after year.
A good example of this is the award given to us by international institutions such as the World Design Guide, which has awarded our Keisy series the IF DESIGN AWARD.
This award recognises the design of a multifunctional mechanical system, which achieves a minimalist image that conveys technology and quality.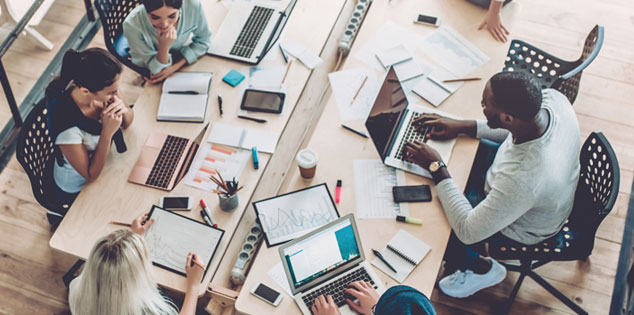 PROFILTEK holds the UNE 166002 certificate. This standard covers technology transfer and assimilation as an integral part of the process for technological innovation.