PROFILTEK SHOWER TRAYS
TO TAKE YOUR BATHROOM SPACE TO THE NEXT LEVEL
Our collection of shower trays takes us one step closer to our goal of excellence. Our experience in working with made-to-measure enclosures allows us to offer new products and solutions that complete our unrivalled range, making your bathroom and shower space totally unique.
references
IN PERMANENT STOCK

Extra-flat
Anti-slip
grade 3

Cut-out
Supports
repairs
Syphonic valve
included

Anti-bacterial
grade 3
Easy
cleaning
Mass-coloured
Ecological
material
Optional
gratings
Optional
Ral finish
5 years
guarantee
Dimensions
in stock
3 TEXTURES
Slate texture
Stone texture
SOLIDTEK®. Smooth texture
Colors
RAL 9005
Black
RAL 7016
Anthracite

RAL 7040
Grey
RAL 7030
Zinc

RAL 1019
Moka
RAL 1015
Cream

RAL 7047
Pearl
RAL 9003
White
Colours available
on request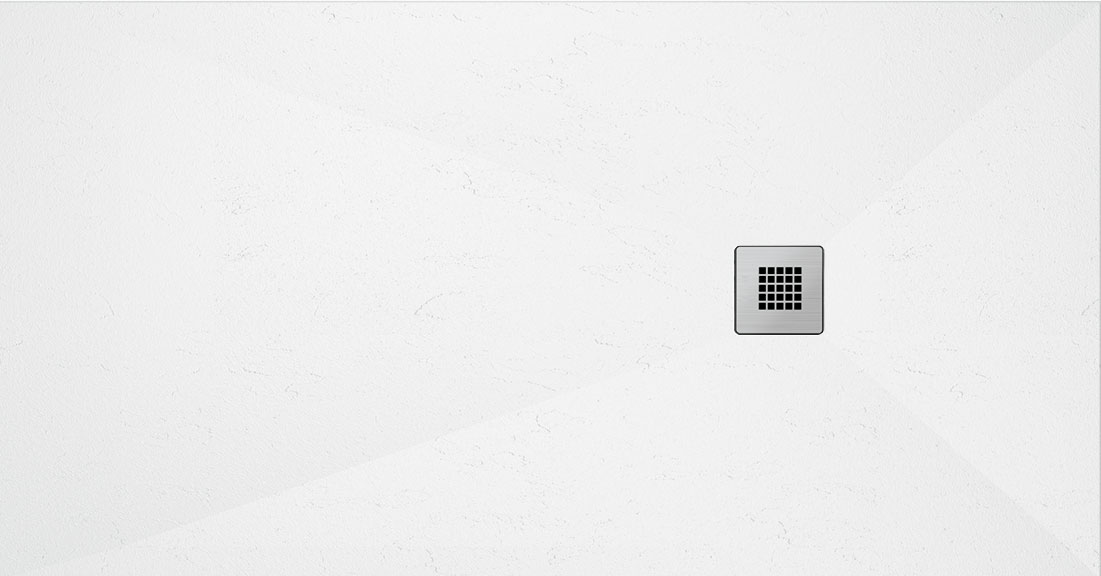 Gotham shower trays. Slate texture. White color.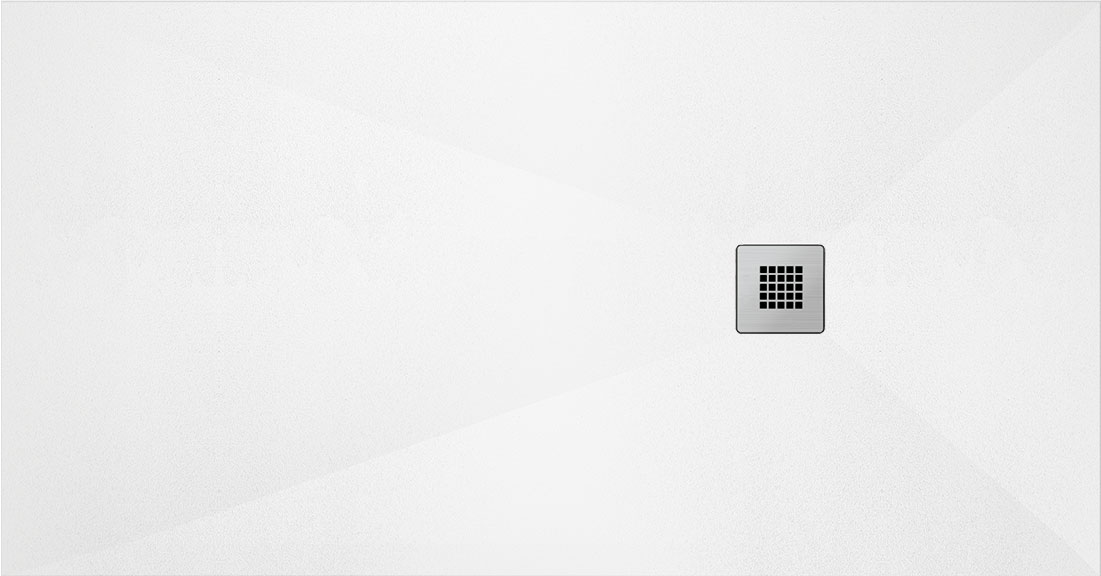 Zenda shower trays. SOLIDTEK® Smooth texture. White color.
Lotus shower trays. Stone texture. White color.
Daray shower trays. Stone texture. White color
Matis shower trays. Stone texture. White color. Resin grating as standard.
Rodik shower trays. Stone texture. White color.
Why wouldn't you create an unbelievable amount of space in your bathroom?
An intelligent solution to replace your bathtub, maximising space and minimising re-design work.
Now, thanks to Konvert Solution, the made-to-measure solution from Profiltek, you can replace your bathtub with a shower tray and simultaneously create a highly useful storage area.
A completely made-to-measure solution that can be adapted to any available space. Includes the complete kit (enclosure + tray + shelves + optional vertical panels + optional mirror).
COMPREHENSIVE MADE-TO-MEASURE SOLUTION
EASY INSTALLATION
MINIMAL IMPACT OF RE-DESIGN WORK
WIDE VARIETY OF MODELS
PERSONALISED CONFIGURATION
ACCESSORIES FOR SHOWER TRAYS
The Profiltek accessories offer various options to personalise your space with your own solutions, adapted to your style and requirements.
So, now that you've got the chance, why not personalise your shower space in your dream style?
Gratings
Perimeter framing
Entrance ramp
QUALITY AND CERTIFICATES
UNE-EN 14428:2016
Bath enclosures
CE Declaration
of Conformity
ISO 9001: 2015
Quality
Management System
UNE 166002: 2014
R&D&I management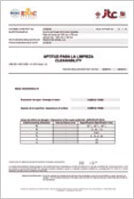 UNE-EN 14527:2006
+ A1:2010
Shower trays
AITEX:
Slate finish
slip
AITEX:
Solidtek finish
slip
AITEX:
Stone finish
slip