We create customised bath,
shower enclosures and shower trays
H i g h l i g h t s / To keep up with the latest trends, events, news and communications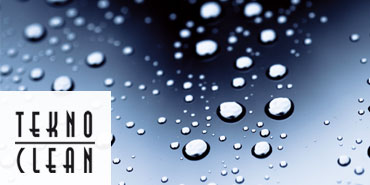 TEKNOCLEAN
Impeccably clean bathroom enclosures with no effort.
TODAY MORE IMPORTANT THAN EVER.
KEISY
IF DESIGN AWARD 2020
The series awarded a prize this year by the IF DESIGN AWARDS.
Konvert
Solution
Replace your bathtub with an enclosure + shower tray + storage space.
Far beyond personalization
IMAGINE, WISH, CHOOSE...
AND HAVE IT
VIRTUAL DECORATOR
Do you want to design your shower space?
PROJECT DIVISION
If you have a project,
we are a part of
the solution, because if
you can design it,
we can make it...
N o v e l t i e s / The commitment, is a constant innovation in all of our products.
Are you a professional and we do not work together yet?
Access the professional area designed to make your work easier